Import & export software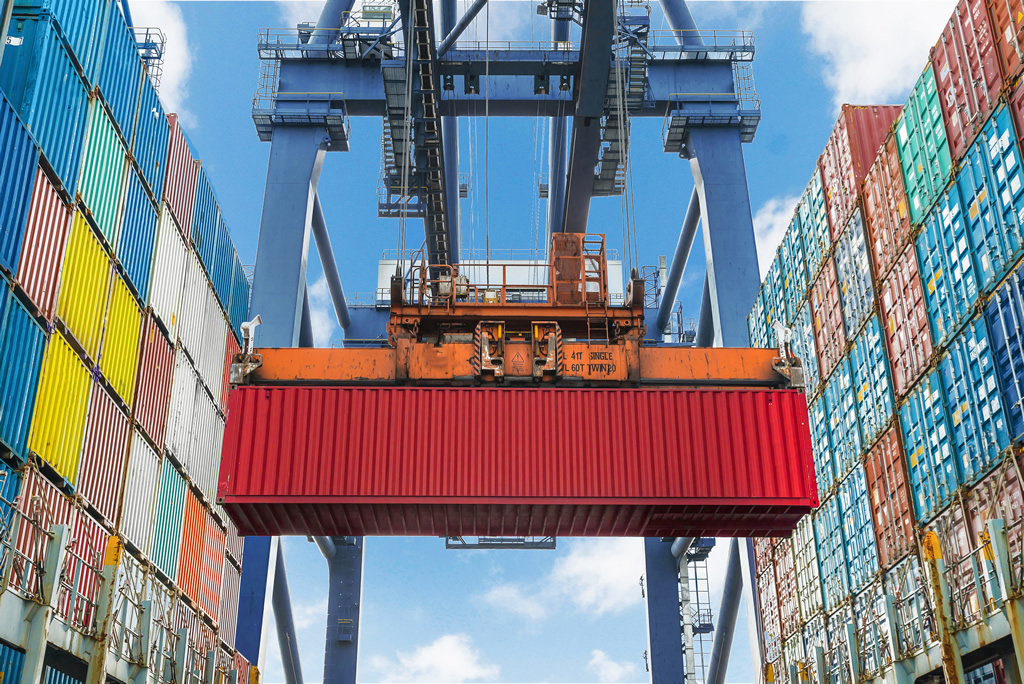 Calculate the true cost & profitability of goods with landed cost
Implement a multi-national pricing strategy with the most comprehensive multi-currency solution available for small & mid-sized importers
Automate routine tasks & eliminate rekeying of documents with fully-compliant EDI
Gain real-time visibility with an inventory and business solution that seamlessly integrates with QuickBooks
Affordable import export software to manage global trade and comply with regulatory requirements
Running an import or export business can be complex. Capturing all the costs, managing inventory, handling customers, creating pricing structures – and doing it all efficiently and profitably. It can be a challenge.
Acctivate helps importers and exporters of all sizes buy and sell globally with ease and efficiency.
What can Acctivate do for your import export business?
Track inventory with precision
Award-winning Acctivate is packed with inventory management capabilities including inventory control, purchasing management, warehouse management and order fulfillment.
Import export software that supports your multi-currency needs
A multi-national pricing strategy requires the ability to set prices within a given country where you desire to do business and currency conversion that establishes the selling price based on the current exchange rate. Acctivate multi-currency does that, and more.
Gain real-time visibility & helps you manage your entire business better
Acctivate is business management software with customizable dashboards, extensive decision support tools and reporting capabilities that allow you to create virtually any report or document.
Know your true costs by calculating landed cost
Acctivate's landed cost can include additional costs associated with the acquired goods such as duties, taxes, VAT, government fees, freight and insurance in product valuation, whether the costs are known at the time of receipt of the goods, or sometime after.
Take care of your customers & maximizes sales opportunities
Powerful customer service and sales order tools are built right into Acctivate including customer service and credit management, and sales order management.
Track and trace inventory, forward and backward
Track items for quality control, service management, warranty management, and product recalls.
Acctivate enables you to manage, view and report on source, expiration date, lot, inspection & quarantine information, and test certification/specification & related references.
Automate your business while complying with EDI requirements
Acctivate's fully-compliant EDI solution allows your business to reap the productivity benefits found in conducting business through fully-automated EDI transaction processing.
Add the power of your offline world to your web store operations
Acctivate seamlessly integrates with best in class, well-known web store platforms and automatically, orders, tracking information, product availability and customers are synchronized between Acctivate & your eCommerce web store.
Software that grows as you grow your business
Acctivate is built on a solid platform of industry-standard components that allow businesses to handle substantial business volume and growth, extend capabilities without major system changes and employ virtually unlimited staff on the system — locally and globally.
Discover Acctivate
Acctivate is packed with
features
for your entire business. Talk to our team of product experts and see if Acctivate is right for your business.
Call us at 817-870-1311