QuickBooks® purchasing management software

Purchasing management software helps businesses control expenses, manage vendors, gain supply chain visibility, and streamline the purchasing management process.
Purchasing management software for QuickBooks® users
A key component of business success is good purchasing management which ensures the right amount of inventory is procured from the best-performing vendors and is on hand in sufficient quantities to fulfill customer orders while not stocking more inventory than can be sold. Purchasing management software assists and automates these and other critical tasks in the procurement process.
The importance of purchasing management
A recent procurement article highlights the importance of purchasing to the success of a business through the words of Domino's Pizza CEO, Lance Batchelor.
Batchelor specifically pointed to using its buying scale to achieve results.
Are you using your buying scale?
Companies of all size, across all industries, can use this same method of cost control to improve their business results.
Consolidated purchasing enables leveraging volume for improved pricing, while decreasing the overhead incurred with managing numerous vendors.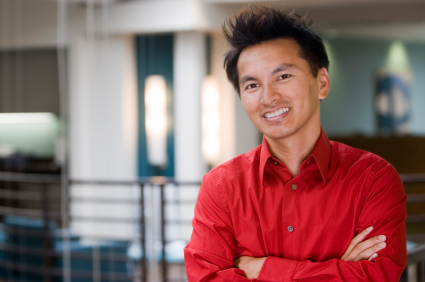 Acctivate inventory and purchasing management for QuickBooks users
Acctivate is the affordable, easy to use inventory and purchasing management software that helps small and mid-sized businesses gain control of their purchasing, and in the process, save thousands of dollars and hours.
Streamline purchasing processes.
Gain spend management & budget control.
Have the right inventory at the least investment.
Stop unauthorized purchases.
Increase vendor accuracy.
Easily spot savings opportunities.
At the heart of Acctivate is a repository of purchasing history information that can be accessed by all authorized company personnel.
Quick access to current & historical pricing, cross-referenceable product codes and a robust toolset for managing purchasing activities, enables streamlined processes and improved spend management.
Streamline the complexities of purchasing management with Acctivate purchasing management for managing: requisitions, request for quote, purchase orders, receiving and alerts.
Acctivate for QuickBooks purchasing management software for handling… purchase requisitions
Quickly and easily process requests to purchase goods or services within Acctivate.
Requestor creates a purchase requisition in Acctivate.
The manager can review all requests and approve each individually.
Request for approval emails can be sent from Acctivate alerting users a request is awaiting their approval.
Purchasing requisition information will be contained in the history, including notes.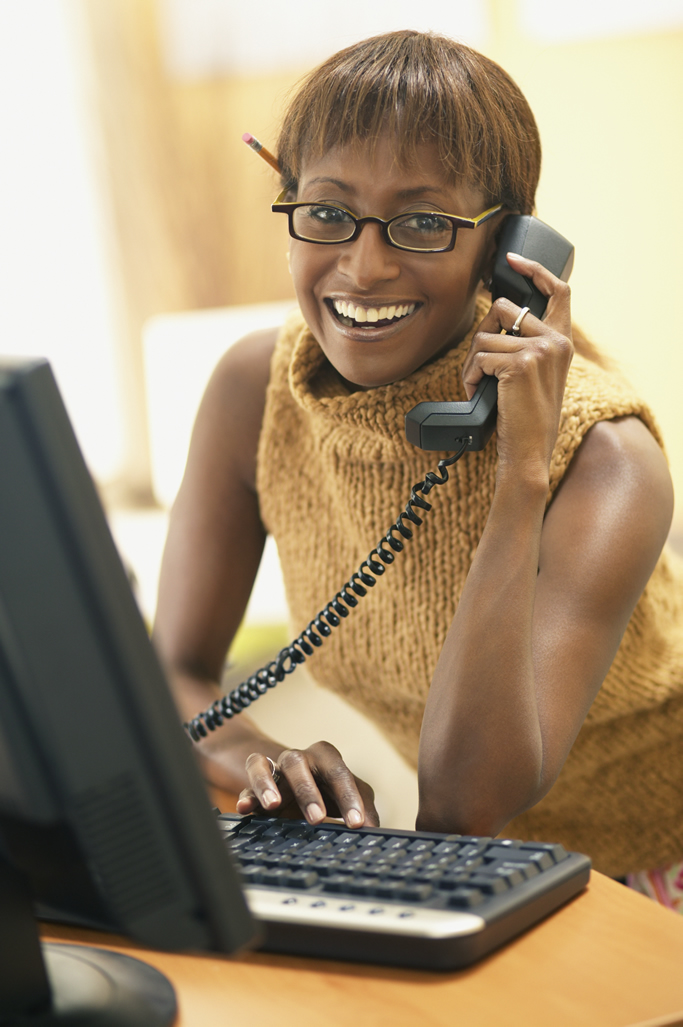 Acctivate for QuickBooks purchasing management software for handling… requests for quotes
Once approved, purchase requisitions can be converted to requests for quotes to one or more vendors or directly to a purchase order.
All open request for quotes are displayed in Acctivate Alerts and are organized by PO number.
All information can be filtered based on user-defined criteria.
Request for Quote information will be contained in the history, including notes and email.
Purchasing software for handling… purchase orders
Purchase orders can have 4 different statuses within Acctivate – entered, request for quote, pending approval and issued.
Upon receipt of vendor pricing and vendor selection, a purchase order is easily created within Acctivate.
Purchase orders can also be created based on pre-established reorder policies and procedures using preferred vendors and inventory reorder alerts.
Create purchase order manually (the old fashioned way) or easily create purchase orders using the Reorder Function, Special Order Wizard or Drop Ship Wizard.
Purchase order numbers are automatically generated and tracked within Acctivate.
Purchase orders can be printed & mailed or sent via email.
Purchase order information will be contained in the history, including notes and email.
Receiving & payment is fast and easy
Initiate a receipt from a purchase order with one click.
Upon receipt of the shipment by the warehouse, the items are received into inventory either manually or directly through the use of a wireless device.
Upon receipt of the invoice, the invoice is entered into Acctivate.
Receive inventory into a warehouse or location, with or without a purchase order, without disclosing products and expected quantities (blind receiving) or with the receive all function, which populates the receipt with all outstanding items, allowing for quantities to be changed as needed.
A purchase invoice can be initiated directly from a purchase order with a single button click.
3-way matching occurs to ensure the purchase order details, the invoice details, and the receiving details match and changes are made as appropriate.
The vendor invoice is approved and submitted to the accounting system for payment.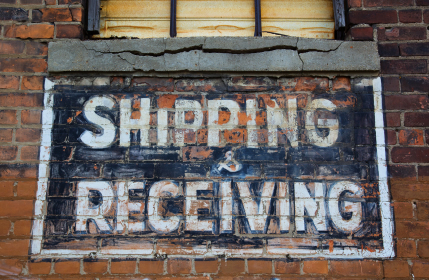 Purchasing alerts keep you updated
Daily management of purchasing activity is simplified with Acctivate business alerts.
Purchase orders
View all purchase order activity in a single grid or set user-defined filters to display purchasing activity based on:
Specific status: open, all, request for quote, pending approval, entered, issued, completed, canceled
Due date: anytime, due on, due on or before, due after, overdue
Reorder alerts
Alert set by warehouse or by vendor displayed when the minimum stock quantity is reached. Additional information that can be displayed in the alerts includes:
Product information: description, ID, product stocking unit
Location: Warehouse where the product is located
Vendor: preferred vendor, lead time, vendor product ID
Cost: purchase cost, supplier cost, supplier last cost, average cost, last cost, management cost
and quantity information including:
Available
On order
Minimum reorder quantity
Recommended: the recommended order quantity
Maximum stock quantity
Reserved: amount of inventory kept on reserve
Simplify your purchase order process
Acctivate makes it easy to create, review and manage purchase orders. With just a few clicks, purchase orders are created within Acctivate, streamlining and providing greater visibility across the purchasing process.

Once a purchase order is created, managers can receive an alert, letting them know a PO is awaiting their review. All requests can then be viewed and approved each individually.
Handle reorders with the push of a button
Popular products are easily reordered with Acctivate – so easy you just review and click.
Acctivate recommends items to be purchased based on established stocking levels and primary suppliers.
You evaluate vendor options and quantity for each product to be purchased and edit as needed.
A simple push of the button creates a consolidated purchase order for each vendor.
Special Order purchasing wizard
Easily designate products as a special order with the special order purchasing wizard, that simplifies the ordering process:
A sales order is created with the product type set to Special Order.
You evaluate vendor options and quantity to be purchased and edit as needed.
A simple push of the button creates a consolidated purchase order for all sales orders for a particular vendor.
Any product can be declared as special order only.
When the product arrives, it is received into a special warehouse for isolation, in order to not affect demand forecasting of items in stock.
Drop shipping
Simplify the drop shipping process with Acctivate's drop ship purchasing wizard.
Designed to streamline the drop ship purchasing process, Acctivate enables companies to:
Efficiently manage numerous drop shipping purchase orders from one screen.
Maintain control of the customer relationship by supplying drop-shippers with detailed packaging instructions.
Set the preferred vendor for each drop ship product.
Link drop ship purchase orders to customer sales orders with the ability to research using drill around.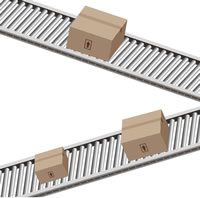 The dropship purchasing wizard is a powerful tool that automatically creates purchase orders for drop-shipped products with the click of a button.
A sales order is created with the product type set to drop ship.
The dropship purchasing wizard is opened and the items to be drop shipped are presented with the preferred vendor listed.
The purchasing manager selects the vendor, edits the information for each line item as needed.
With one click, a purchase order is generated for each sales order and vendor combination.
Invoicing can occur at the time of the sales order, the purchase order or at the time the purchase invoice is received.
Discover Acctivate
Acctivate is packed with
features
for your entire business. Talk to our team of product experts and see if Acctivate is right for your business.
Call us at 817-870-1311