Pricing tools
Pricing tools help businesses develop, manage, control, and monitor pricing decisions across the company, by segment, by product, or by customer.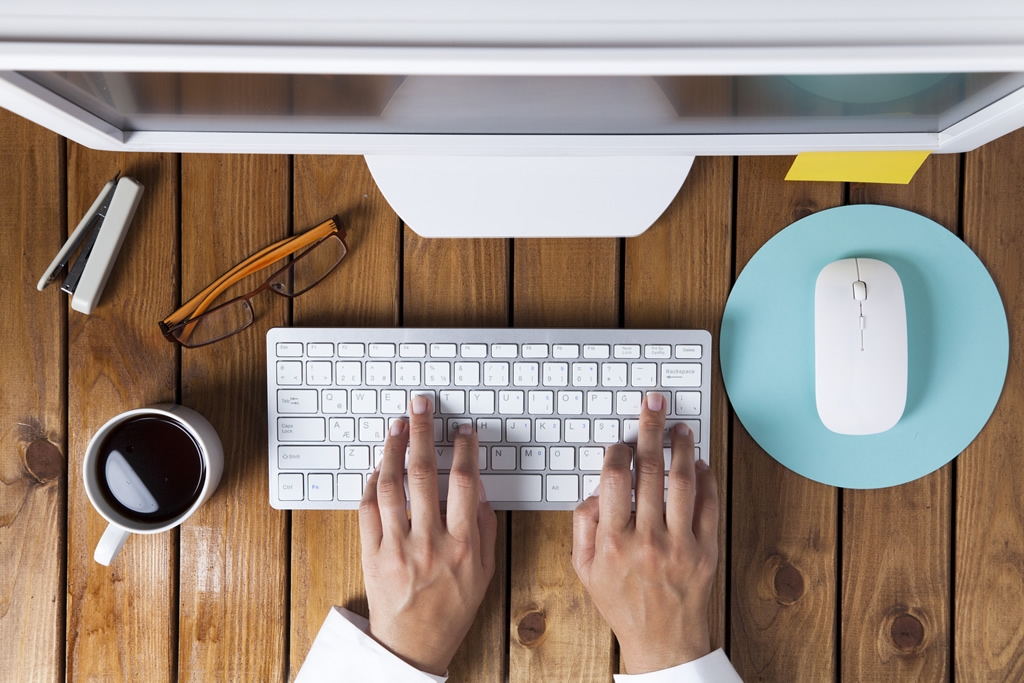 Pricing tools
In a complex, fast-changing world, businesses need flexible pricing options to stay competitive and optimize customer value. Setting the prices for products and services is a key strategy that can define business success.
Two of the most important elements in developing a pricing strategy are knowledge and flexibility.
Knowing your true cost for each product is essential for ensuring all costs are covered and determining the sales price delivers a profit.
Knowing your customers enables demographic and trend analysis that can help determine correct margin levels.
Knowing demand changes & trends can potentially place high demand products on our shelves when the competition is out of stock.
One size does not fit all and it definitely does not when it comes to setting pricing strategies. While cost-plus may be the norm for one market, tiered-pricing may be for another.
Does your company have the tools to develop a pricing strategy?
Price optimization is critical for success and requires three key factors to be effectively executed:

A flexible system to put the pricing strategies into action
Access to historical data & analytics to make well-informed pricing decisions
The ability to know the true product cost by capturing and tracking all costs associated with product acquisition
Pricing flexibility
Create, manage, control and monitor pricing decisions across the company, by segment, by product or by customer with Acctivate.
Each individual price can be a specific dollar value, a discount from list or a markup from cost
Customer tiered pricing (also called multi-level)
Can have an unlimited number of tiers
Tiered prices can be specific to a single product or for a group of like products
Any number of quantity break prices
Customer specific price for an individual product or products (negotiated)
Contract with customer pricing that is associated with special pricing for that contract – contract is selected on sales order and is specific to that customer
Upcharge or discount capabilities
Cost plus: Cost, for cost plus based pricing calculations, can be an average of stock on hand, last cost, or arbitrarily established specifically to determine cost + pricing
Line level % discount
Invoice level discount by set dollar amount or % of total pre-tax order amount
Any price can have an optional effective and/or an expiration date
Person entering order may be constrained to choice of price or manual override of price
History, reporting & trend analysis
A complete historical record of customer sales orders, invoices, payments, products purchased, credit history and other associated sales order information relating to the account is maintained in Acctivate.
Create unlimited reports from Acctivate's historical data repository using Crystal Reports® for comparison of pricing results, margin analysis, discount effective on close results, and additional sales order and pricing analytics.
Landed cost and added cost
Capture all costs associated with the acquisition of goods including
Shipping: Costs associated with crating, packing, handling, and freight
Customs: Duties, taxes, tariffs, VAT, brokers fees, harbor fees
Risk: Insurance, compliance, quality, safety stock costs
Overhead: Purchasing staff, due diligence cost, travel, exchange rates
Discover Acctivate
Acctivate is packed with
features
for your entire business. Talk to our team of product experts and see if Acctivate is right for your business.
Call us at 817-870-1311