Wholesale distribution software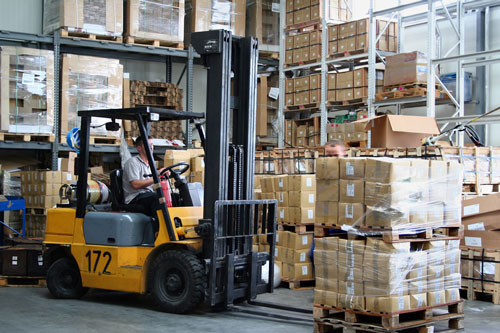 Wholesale distribution software provides the capabilities for distributors to improve operations, visibility, and flexibility – leading to growth and profitability.
Wholesale distribution software to simplify the complex role of the distributor
The role of the wholesale distributor is complex. With products flowing through the supply chain from numerous manufacturers and suppliers to customers with ever-increasing expectations, the distributor has a huge – and complex – role in the supply chain.
Managing a wholesale distribution company today requires quite a few "-ilities"… flexibility, visibility, capabilities, and having the ability to constantly keep a finger on the pulse of the business in real-time.
While you may be thinking – "With all the daily tasks I'd just like some survivability" – the key to both surviving and growing is to:
Have the flexibility to grow in new directions, offer customers more choices and implement new technologies to improve operations
Obtain capabilities to better manage your vendors, your customers and all areas of your business
Increase visibility throughout the supply chain and within your company
Wholesale distribution software delivers these "-ilities" and more, including an important one – increased profitability.
How wholesale distribution software provides flexibility that leads to increased profitability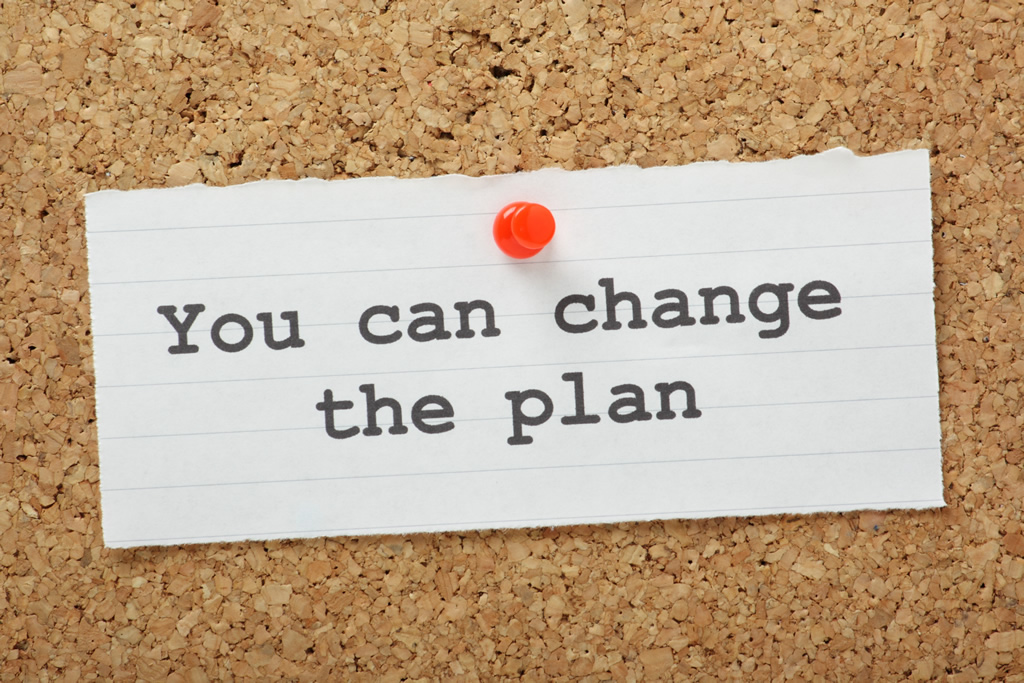 Pivoting is a popular term in the business world these days.
The concept is for a business to pivot, or change directions when something isn't working out. The pivot could be a pricing strategy change, trying a new sales channel, or buying from or selling to a new geography – basically, quickly making a fundamental change, or several, that can potentially lead to increased profitability by changing the current business model.
In addition to a bit of courage on the business owner's part, pivoting also requires flexibility from the company's wholesale distribution software.
Setting pricing depending on the needs and behaviors of customers in specific markets requires distribution software with pricing options such as tiered-pricing, quantity break, contract, upcharge, discount, line level %, and cost-plus.
Adding a new sales channel such as a web store or EDI, again requires flexibility by the distribution software to handle multiple channels.
Going global is more than finding someone to buy from or sell to. It involves transacting in multiple currencies and understanding landed costs.
Those are potentially three big pivot scenarios, but there are also many more that every business could implement such as offering new shipping options, trying drop shipping, or implementing barcoding in the warehouse.
All have the potential to increase profitability and can be quickly implemented – as long their wholesale distribution software can handle it.
---
Acctivate wholesale distribution software user, Killer Bee Bait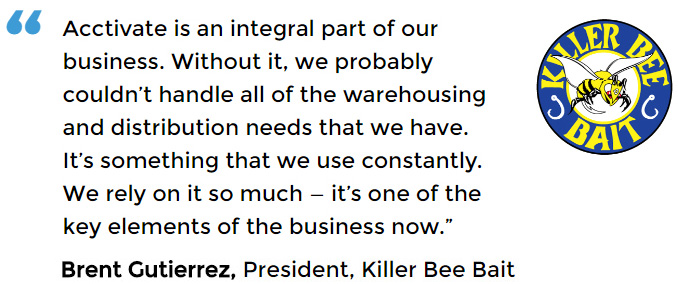 ---
Wholesale distribution software delivers capabilities for improving operations – and the distribution company's life
Features. Most product and software companies have a features list – so how do you know what features are the most important?
The answer is – the features that make the most difference to you, the employees of your business, and your company's profitability.
As we discussed earlier, running a distribution business is a big job requiring management of vendors, purchasing, inventory, sales, orders, fulfillment, and customers.
That's quite a bit of territory for wholesale distribution software to cover, so a broad set of features is important. But, how those features actually work in the real world is also important.
While it may take some time and effort upfront – researching the way features work before you purchase distribution software can be a difference-maker in the long term.
For example. Most businesses use QuickBooks for accounting and need their distribution software to integrate with QuickBooks. It's important for the integration to be as seamless as possible.
Bi-directional integration accomplishes this.
While many distribution software packages integrate with QuickBooks, not all have bi-directional integration. Why is it important?
Here's a couple of examples. With bi-directional integration, if you add a customer to QuickBooks, the customer is automatically added in the distribution software. If you pay a bill in QuickBooks, the payment is automatically recorded in the distribution software.
You can imagine how troublesome and time-consuming it would be without bi-directional integration. And, bi-directional integration can equate to hours of productivity benefits every week for your business.
Another example is web store integration.
Most distribution companies find a good web store software for eCommerce when they decide to go online. They soon find they are operating two systems – one for offline orders and the one for their web store.
Employees and customers soon become aggravated since orders, shipping, and product availability aren't in sync.
Another critical feature for distribution software – automated synchronization of orders, tracking information, product availability, and customers between the distribution software and the web store.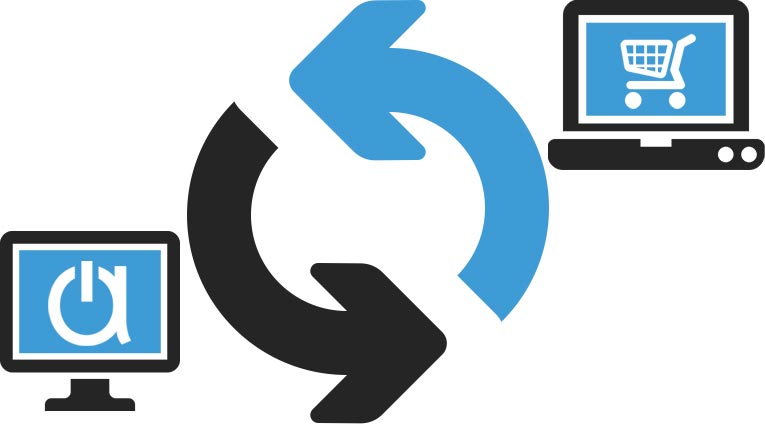 Distribution software that easily enables you to know who, what, when, where, why, and how
Think back to the five Ws and one H from journalism class in high school. By asking each of the questions – who, what, when, where, why, and how – you gain a factual, complete assessment of the situation.
If you applied the same tactic to understanding your own business, imagine what you could discover and the amount of visibility you'd have into your business.
The key is having easy access to the right information to formulate answers to the questions.
For example, with regard to purchasing, you need to know who to buy from, what to buy, when to buy it, where it will be sold, why sales may vary by time of year and how much the true cost, or landed cost, is for the product.
Distribution software with the capability to easily create any report using real-time data housed within the system provides answers to questions and the visibility required to grow a distribution business.
Dashboards customized at the user level, with widgets linking to reports, allows each member of the team to have real-time, factual, complete answers to the questions they encounter on a daily basis.
Distribution software with all the "-ilities" your business needs
Acctivate wholesale distribution software has the capabilities your business needs, provides visibility to grow your business, and has the flexibility to keep you agile today and into the future.
And, Acctivate is affordable. There's no need to purchase $50K+ wholesale distribution software. Acctivate provides the functionality wholesale distribution businesses need at a fraction of the cost of most distribution software.
Manage acquisition, distribution & multiple location warehousing activities
Forecasting, trend analysis, vendor management and advanced purchasing capabilities
Handle global buying and selling with multi-currency & landed cost
End-to-end sales & customer service management with one click quote to sales orders & multi-channel picking, shipping, shipment tracking
Fully integrated sales management, sales orders, and order fulfillment
Real-time access to the information you need, organized how you want to see it
Discover Acctivate
Acctivate is packed with
features
for your entire business. Talk to our team of product experts and see if Acctivate is right for your business.
Call us at 817-870-1311